Compassionate Age Discrimination Attorneys In Miami, FL
Wrongfully Terminated Over 40? Contact FairLaw Firm Today!
Here's a scenario that may sound all too familiar: You're nearing the age of retirement when your boss suddenly terminates your position and replaces you with a younger, inexperienced worker to cut down on payroll costs. This is an example of age discrimination in the workplace, and you may be entitled to file a legal claim against your employer. If you could use advice from a compassionate, experienced age discrimination attorney in the Miami, FL area, look no further than FairLaw Firm. Our staff is bilingual to offer our legal services in both English and Spanish. Let us help you fight for your rights. Reach out to request a free initial consultation to go over the specifics of your employment discrimination claim.
Age Discrimination In Employment Act Of 1967 Protection
The Age Discrimination in Employment Act of 1967 (ADEA) prohibits employment discrimination against individuals over the age of 40 in the United States. Some states also have laws in place to protect younger workers from age discrimination, but that is another subject. Thanks to the ADEA, it is illegal to discriminate against an individual's age when hiring, firing, promoting, laying off, training, or assigning job assignments in the workplace. An amendment to the ADEA entitled the Older Workers Benefit Protection Act (OWBPA) also prohibits employers from denying or reducing benefits to their employees because of their age.
It is also unacceptable to harass a person because of his or her age in the workplace. Persistent harassment, including derogatory or offensive remarks, can land a company in hot water if it creates a hostile work environment. It does not matter whether it is the person's supervisor, manager, co-worker, or customer causing the continued harassment. If it leads to adverse working conditions or the individual being fired or demoted, it is considered illegal with severe penalties. Common examples of age discrimination in the workplace include:
Forcing employees to take early retirement (although an employer may offer incentives)
Discriminating against employees over 40 when making staffing reductions
Discriminating against older job applicants in job postings or the interviews process
Retaliating against an employee for filing employment discrimination or harassment claim (firing, demoting, or denying them a promotion or benefits)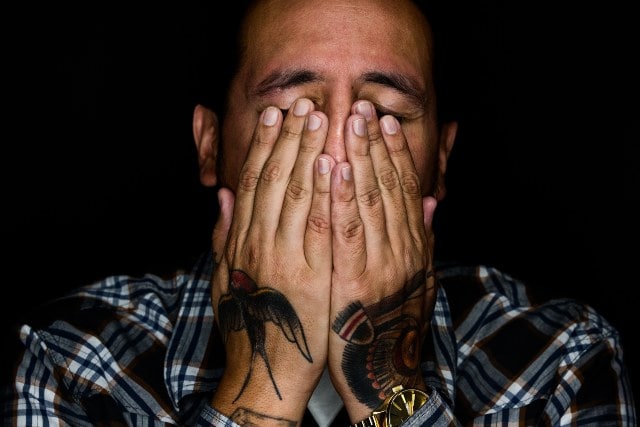 What Should I Do If I've Been Discriminated Against Due To Age?
If you believe you have been unfairly discriminated against in the workplace due to your age, you should consult a workplace discrimination lawyer immediately. There are sometimes strict time constraints for filing employment discrimination claims. An experienced attorney should be able to advise you.
Claims may be filed locally with the Florida Commission on Human Relations (FCHR) or the federal agency known as the Equal Employment Opportunity Commission (EEOC) in order to pursue a claim for age discrimination, it is a requirement that you first file with the EEOC, FCHR, or a local agency that processes discrimination claims. If you do not file your claim with the correct administrative agency timely (usually between 180 to 300 days), then your claim could be forever barred. Often, these two agencies work together to process claims that may be cross-filed with both. Not all cases go to court, but it helps to have employment discrimination attorneys in your corner when they do.
Why Choose FairLaw Firm's Employment Attorneys in Miami?
Working with FairLaw Firm's experienced employment attorneys in Miami is in your best interest. Depending on the specifics of your case, you may be eligible for back pay and benefits or legal compensation for your mental anguish and suffering as a result of your employer's age discrimination. Our firm was founded in 2004 with the mission of seeking justice and equality in the workplace for all. We handle everything from severance agreements to litigation for workers who have been wrongfully terminated or discriminated against due to age, gender, race, religion, disability, and many other factors. You can rest assured we possess the skills and experience to take your case all the way to trial if needed.
Take A Stand Against Workplace Discrimination With A Consultation
You do not have to endure age discrimination on the job. Contact FairLaw Firm to request a free case evaluation to see if you can make a legal claim against a current, former, or prospective employer. We would be happy to take on your case and inform you of your rights to equal treatment in the workplace. We accept many cases on a contingency basis, meaning we get paid after you do. Talk to our bilingual age discrimination attorneys in the Miami area today to get started. Be sure to view our testimonials.